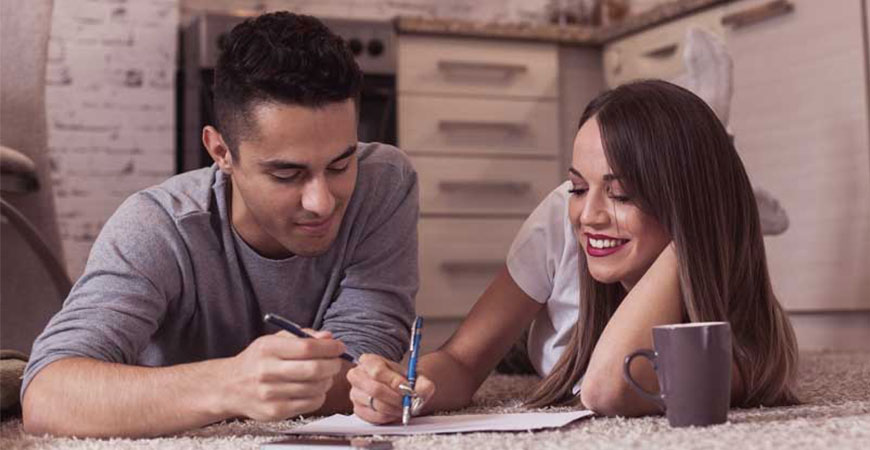 We all know men and women are different in some fundamental ways. But is this true when it comes to financial planning? In a word, yes. In the financial world, women often find themselves in very different circumstances than their male counterparts.
Everyone wants financial security. Yet women often face financial headwinds that can affect their ability to achieve it. The good news is that women today have never been in a better position to achieve financial security for themselves and their families.
More women than ever are successful professionals, business owners, entrepreneurs, and knowledgeable investors. Their economic clout is growing, and women's impact on the traditional workplace is still unfolding positively as women earn college and graduate degrees in record numbers and seek to successfully integrate their work and home lives to provide for their families. So what financial course will you chart?
Read the whole story: https://financialgroup.com/2018/07/how-women-are-different-from-men-financially-speaking/