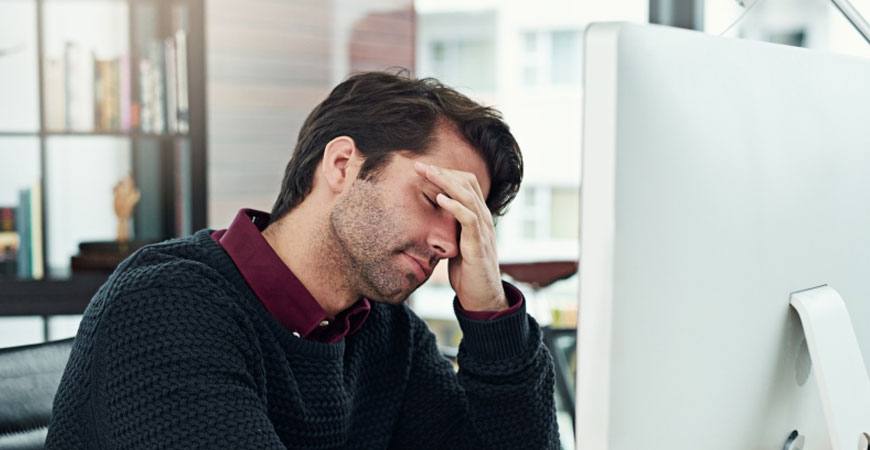 You're about to receive a distribution from your 401(k) plan, and you're considering a rollover to a traditional IRA. While these transactions are normally straightforward and trouble-free, there are some pitfalls you'll want to avoid.
1. CONSIDER THE PROS AND CONS OF A ROLLOVER
The first mistake some people make is failing to consider the pros and cons of a rollover to an IRA in the first place. You can usually leave your money in the 401(k) plan if your balance is over $5,000 (at least until the plan's normal retirement age, typically 65). And if you're changing jobs, you may also be able to roll your distribution over to your new employer's 401(k) plan.
Read the whole story: https://financialgroup.com/2018/07/six-potential-401k-rollover-pitfalls/